Hit TV drama explores modern women

AposterforTVdrama"TheFirstHalfofMyLife."Filephotos
ADAPTEDfrompopularHongKongwriterIsabelNeeYeh-su'snovel"TheFirstHalfofMyLife,"the42-episodeTVdramaofthesametitlestandsasadarkhorseamidfierceTVcompetitionduring the summer holiday.
Gathering a cast full of veteran and renowned actors including Chen Daoming, Mei Ting, Ma Yili and Yuan Quan, the drama mainly tells the inspirational story of a housewife-turned-career woman.
In the drama, lead actress Ma stars as Luo Zijun, a simple housewife. However, her carefree life encounters misfortune after an unexpected divorce.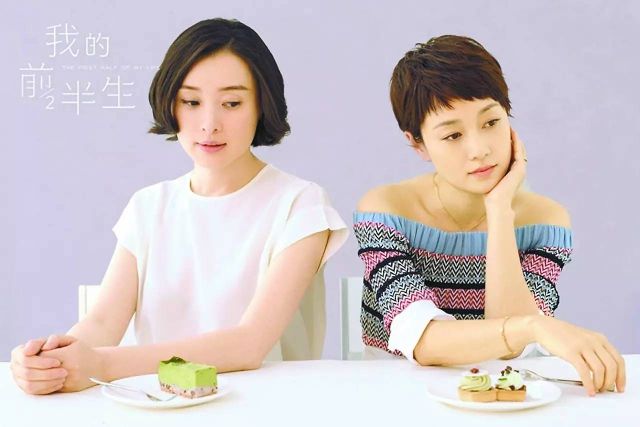 Wu Yue (L) as Ling Ling and Ma Yili as Luo Zijun in "The First Half of My Life."
Luckily, with the help of her best friend Tang Jing, she makes changes and creates a new life for herself.
By emphasizing the importance of female independence, the series has caused heated discussions online and obtained high ratings since it began to air July 4.
According to the writer Qin Wen, she is not surprised that the drama could stir up such a wave of popularity.