NEVS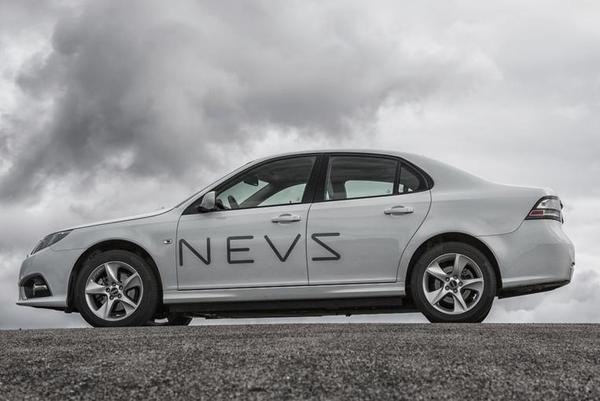 NEVS:AnelectricmakeoverforaniconicSwedishbrand
"We'vealreadyreceivedordersfor300,000electricvehicles,whileourfacilityinTianjinisstillunderconstructionwithproductionslatedtostartattheendof2017,"KaiJohanJiang,chairmanof National Electric Vehicle Sweden (NEVS), proudly told the media recently.

NEVS, an electric vehicle maker based on 70 years of long Saab history, has received a great deal of media attention due to its large order from Panda New Energy in December 2015, and in January 2017, China's National Development and Reform Commission (NDRC) approved NEVS' application for new energy vehicle production license, paving way for production of electric vehicles at its manufacturing plant in Tianjin. The EV production license approved by NDRC is required to manufacture electric vehicles in China and NEVS was the ninth company and the first joint venture company with investors from outside China that has been granted such a license.
NEVS, which is owned 51 percent by Chinese-born Swedish citizen Jiang's National Modern Energy Holdings, broke the equivalent of the sound barrier in China autos when it emerged as the winning bidder for the assets of Saab in 2012, with the aim of transforming it into a leading electric car maker. In the agreement signed by both sides, the company will own the rights of using the Saab 9-3 and the Saab next-generation Phoenix platform. NEVS plans to develop a product portfolio of EVs and mobility services globally, with China as the first and most demanding market for the coming years. And the company has made some great milestones on the road to becoming a true global EV company catching everyone's attention.