A multi-billion RMB bet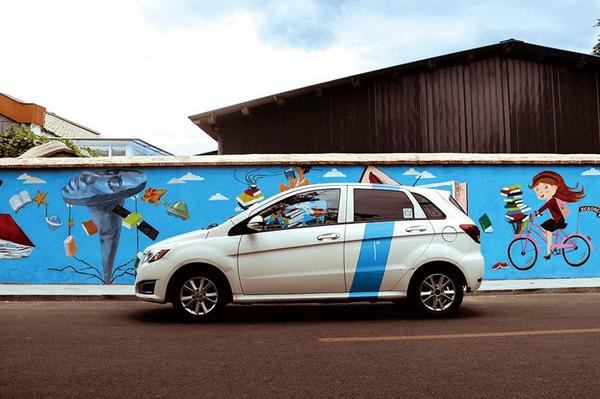 Thegiantglobalautoindustryisexperiencingunprecedenteddisruptionasits130-year-oldbusinessmodelisturnedcompletelyinsideout.SuchchangesarehappeningfasterinChinathanintherestoftheworld,wherethesizeandscaleoftheurbanpopulationandthesheer numbers of virtuous connected consumers are much greater than other markets. In China, about 170 million people use ride-hailing apps, according to an estimate by consulting firm McKinsey Co. As Chinese cities become increasingly congested and polluted, new business models and technologies are emerging to address the mobility challenge.
In such an environment, China's internet giants BAT (Baidu, Alibaba, Tencent) along with mobility disruptors such as NextEV and LeEco are vying to deliver an increasingly connected, electrified, smart and personalized mobility experience. In order to stay competitive, the country's automakers and foreign OEMs have taken actions and some have already joined the race.
Thanks to a sheer size of mobile internet users, government efforts crackdown on corruption and advanced technology from mobility players, the growth of mobility service in 2016 was remarkable.