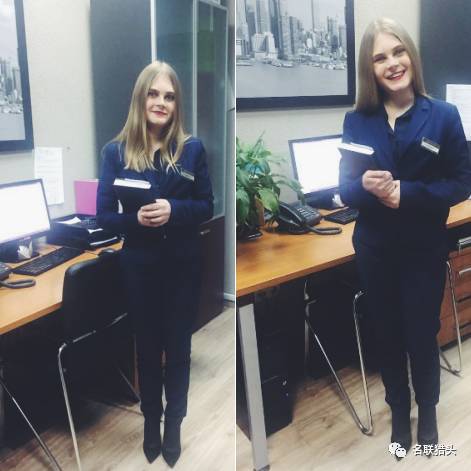 初步面试简介
编号:E4856
国籍:乌克兰
年龄:26岁
身高:168cm
语言:英文流利,中文基础
资质:酒店和旅游管理硕士,两年国际五星级酒店餐饮副经理经验
当前所在地:乌克兰
*备注:性格开朗大方,有中国的酒店工作经验,计划来华长期工作,希望用人单位提供工作签证,可以先自办一个签证来华参加试用期。
个人简历
I can describe myself as a hardworking, responsible, cooperative, friendly, fast learning and creative person. High level service and warm relations in team are priority for me. My main goal at the moment is to learn and to be professional and perfect in every detail of work.
WORK EXPERIENCE工作经验
CITYHOTEL, KYIV
Reservation department agent
Working period: April 2015 – till now
Duties: After management program in China there was a need of experience in other departments. CITYHOTEL is in the list of 25 best Ukrainian hotels due to https://www.tripadvisor.com/ reword of 2017 year. Main duties at this work are: making reservations, assignment of guest rooms, communication with guests, agents and other partners, control of hotel rates and availability, especially via online booking systems, handling guests' requests and help with any needs. Was rewarded as Employee of the year 2016 of department.
WANDA REALM HOTEL 5*, Jiang Men, China
Management trainee
Working period: October 2014 – April 2015
Department: Front Office
Duties: responsible for check in, check out, guest relations (meet and farewell, handling guests' complaints, managing lobby, work with VIP guests, preparing reports). Each day needed to communicate with other departments as well, especially with F&B and housekeeping. It was a big challenge for me. Thanks to our management team I grow up as a professional. I am thankful for this experience in big network of luxury hotels which gave an opportunity to get managing skills.
SPRACHCAFFE LANGUAGES PLUS
Working period: December 2013 – October 2014
Position: assistant of manager
Duties: document translations, handling customers' requests, reports to head office in Germany.
ORA AND ONURA HOLIDAY VILLAGE 4 *, Bodrum, Turkey
Working period: June 2013-september 2013
Position: animator
Duties: It was a temporary season work for students. I was responsible for mini club and yoga lessons in the hotel. Nevertheless, I took part in day and evening shows as well. First of all it was a first and great opportunity to work abroad and gave practical understanding of hotel industry.
EDUCATION教育背景
Lyceum of Nizhyn Gogol state university,
Linguistique class
University: Kyiv National Taras' Shevchenko University
Period: 08/2008 – 06/2014
Level: master degree
Specialty: geography and tourism
LANGUAGES语言能力
Russian: native
Ukrainian: native
English: Fluent reading, writing and speaking ability
Italian: Average reading, writing and speaking ability
SKILLS
Opera System, Fidelio System, Wing Card System, Photoshop, Microsoft Office.
Interests
Sport, languages, traveling, reading
外籍人才推荐案例视频: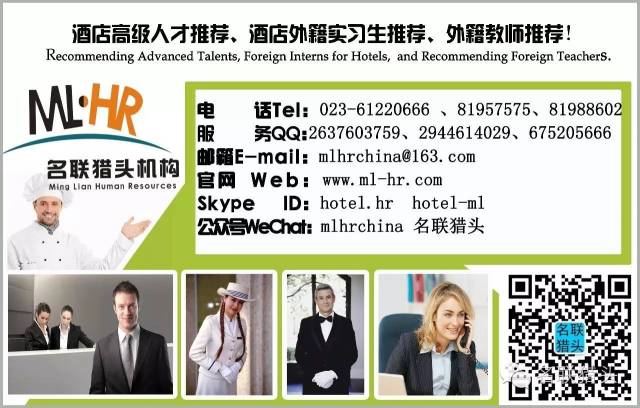 声明:本文由入驻搜狐号作者撰写,除搜狐官方账号外,观点仅代表作者本人,不代表搜狐立场。