51GIF: Weighing Anchor in the Sea of Stickers
TechNode动点科技
12-02 17:10
大
Itsofficial:stickersarethenewemoji.Ifyouthinkit'sonlyacasualwayforpeopletochat,you'dbettergetyourfactsstraight.BasicallyaGIF,stickersaremoreinteractivethanapicture,butsmallerinsizethanavideo.ByincludingtheminiMessage,Applemadeglobalaphenomenon that East Asians have been using since at least 2011.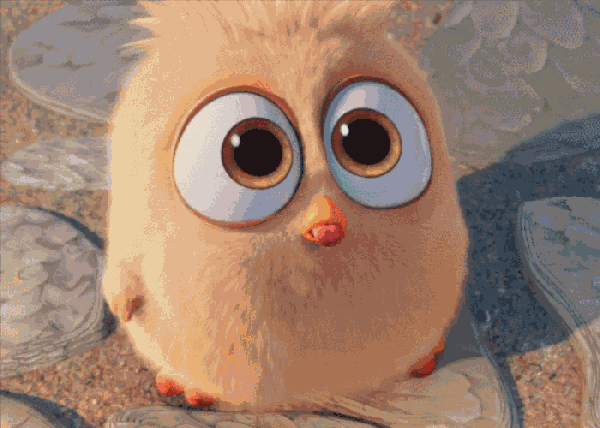 In China, there are over 570 million people using social media services like Weibo and QQ; WeChat alone has over 800 million monthly active users where stickers became mainstream in 2015. It is now common to see doutu (斗图, sticker wars) on WeChat, where friends post stickers in a seemingly endless stream. Shanghai-based startup, 51GIF sees this and believes that is a huge opportunity for a sticker platform to take off. In Chinese, 51GIF sounds like "我要GIF" or "I want GIF."
"Unlike South Korea, where Kakao and LINE's emoticons are a lucrative business, in China, users moved directly to stickers, skipping emoticons," Mingu Kang, CEO of 51GIF says. "We aim to become the Giphy of China."
New York-based Giphy, a platform for searching and sharing GIFs, has 100 million users with 1 billion GIFs in the search engine. It recently has reported a valuation of 600 million USD.